Cardio Boxing Health
Boxing is a groundbreaking workout that offers an effective weight loss technique and a way to boost overall health. At Keppner Boxing, we mix and match sparring activities with cardiovascular endurance exercises so you can make the most out of every session. From a beginner Bootcamp class to a focus pad workout to a technique-enhancing course, there's something in our gym for everybody. Get yourself in tip-top shape with the best boxing gym in the southeast United States!

Evidence-Based Research on Cardio Health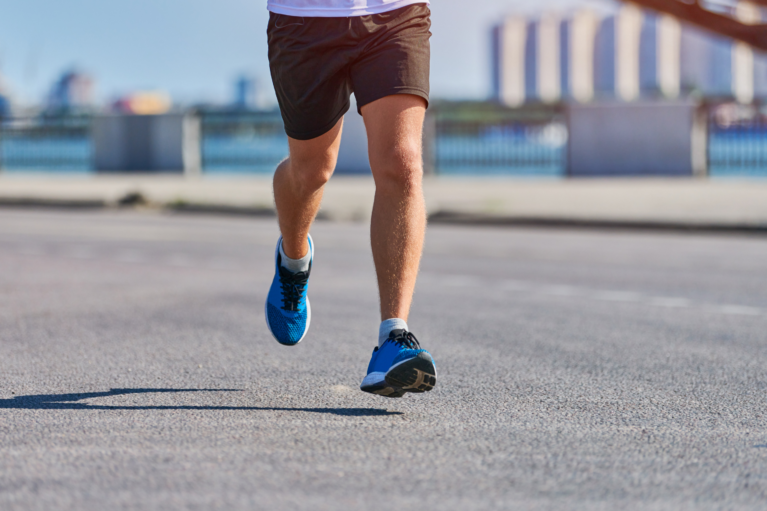 Overall Cardiovascular Health
With a proper diet and the right trainer, regular boxing can become one of the best ways to improve cardiovascular health. Cardio exercise can prevent heart problems and even help individuals recover from them.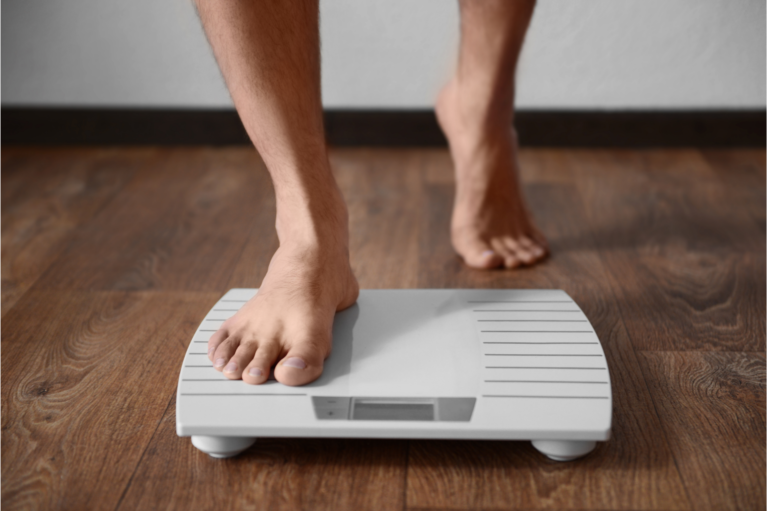 Weight Management
No matter what level you're at, cardio boxing is also an ideal weight management option. One session with our trained specialists can help you burn hundreds of calories! If you observe a healthy diet while training regularly, you can achieve your target weight in no time.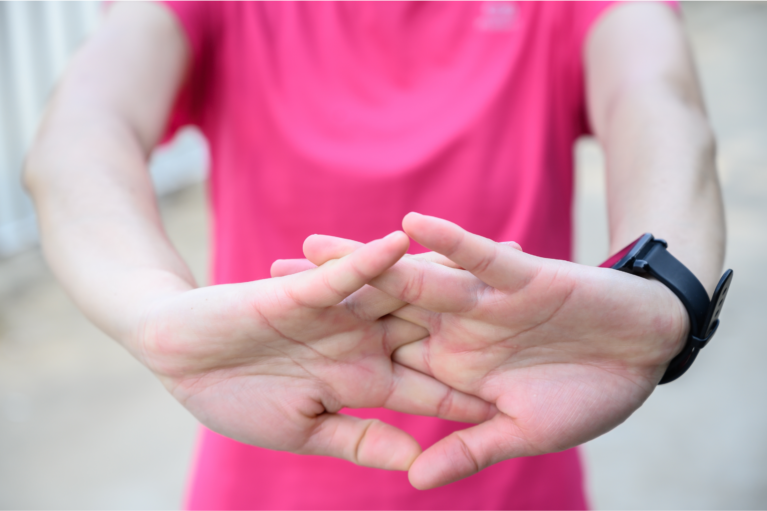 Range of Motion
Some sports and workout regimens cause stiffness in the muscles. Cardio exercise, specifically boxing, can improve mobility, range of motion, and strength. Cardio exercise can also pull oxygen out of the blood, improving muscle function.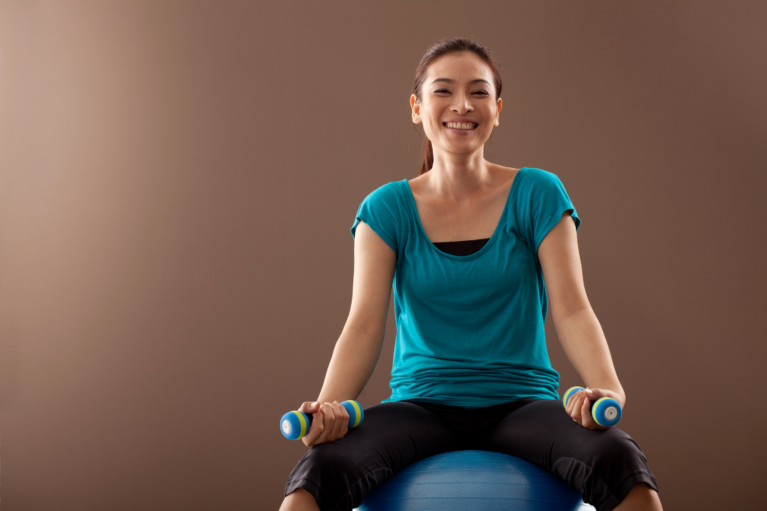 Mental Health
Apart from improved physical health, boxing also encourages the production of endorphins. These chemicals are known for reducing stress levels and leaving feel-good emotions after workout sessions.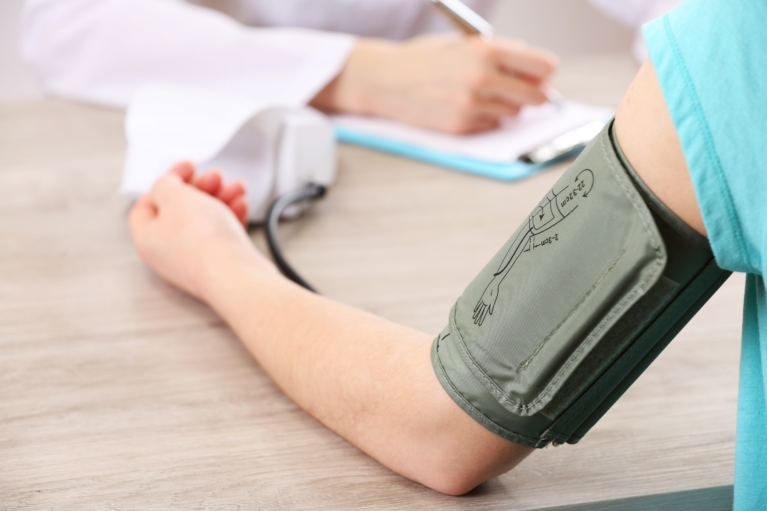 Balanced Blood Pressure
The techniques used in boxing workouts are known for reducing blood pressure — both systolic and diastolic. For this reason, it can prevent further complications from high blood pressure, including heart attacks, strokes, and aneurysms.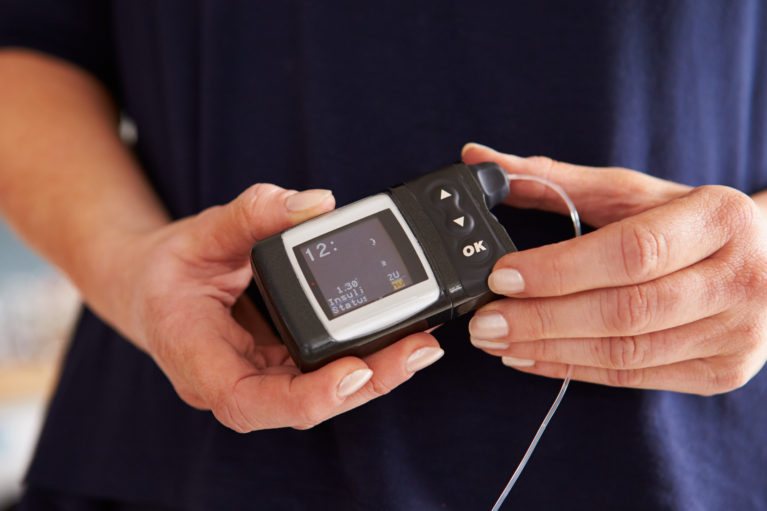 Prevent Diabetes
One of the best benefits of cardio workout is that it can help prevent diabetes. If your family has a history of this disease, it's time to find ways to delay or avoid acquiring it. Regular workouts that include muscle endurance exercises can help you achieve such a feat.
Prevent Heart Disease
As with diabetes, a healthy lifestyle can do wonders in preventing all types of heart disease. These conditions include heart failure, coronary artery disease, heart valve disease, and arrhythmia.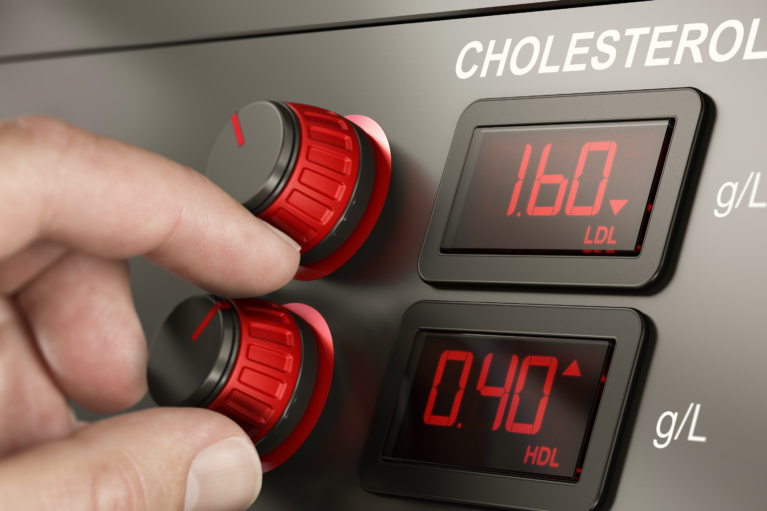 Balanced Cholesterol
Boxing is an effective way to reduce cholesterol levels in the body, including triglycerides and LDL. On the other hand, it also boosts the production of good cholesterol called HDL.
What to Expect with Cardio Exercise
For best physical health results, we recommend a minimum of 30 minutes of boxing five days a week. For advanced athletes or those that have plateaued in their weight management plan, completing 60 to 90-minute sessions five days a week is ideal. As a beginner your heart rate will increase almost immediately. However, after a few weeks of training, you will notice that you have to exert more effort for your heart rate to go up. When this happens, it's a sign that you're getting stronger and healthier. Remember that muscle weighs more than fat. If you're already lean, losing fat through boxing may not always result in weight loss. However, once you start gaining muscle, you will notice yourself looking more fit.
Cardio Boxing & How to Stick With It
One of the best ways to stick with a new workout routine is to join a gym – specifically one that offers activities that are interesting and motivating, like Keppner Boxing! Working out with others creates mutual support and sometimes even a bit of healthy competition.
Boxing is one of the most effective ways to boost endurance and coordination alike. For instance, it strengthens the heart and lungs. It also enhances coordination by encouraging simultaneous body movements. When boxing, you may find yourself focused on your movements and power. These circumstances clear your mind, helping you feel calmer and more relaxed. It can do wonders for a stressed individual.
If you're looking for a workout to keep you summer-ready year-round, boxing is the ideal sport for you. Think of Manny Pacquiao and Lauryn Eagle as your fitspiration. Boxing is as much a mental game as it is a physical one. When you train consistently, you will find yourself building enough confidence to face whatever life throws your way.
As Muhammad Ali said: Float like a butterfly; sting like a bee. Practicing boxing improves your balance and range of motion — components you can use in and out of the ring.
Contact Keppner Boxing Today
Call us today or fill out our contact request form here to begin your journey to healthier living.