Make An Appointment Today! Our gym In Athens Is Here To Help You Reach Your fitness Goals through personal training!
Looking for the one-on-one approach with a gym in Athens? We've got you covered with our Personal Training program. Enjoy hands-on coaching and ongoing feedback in your fitness workouts. We focus on what matters to you. This class is the fastest way to sustainable success.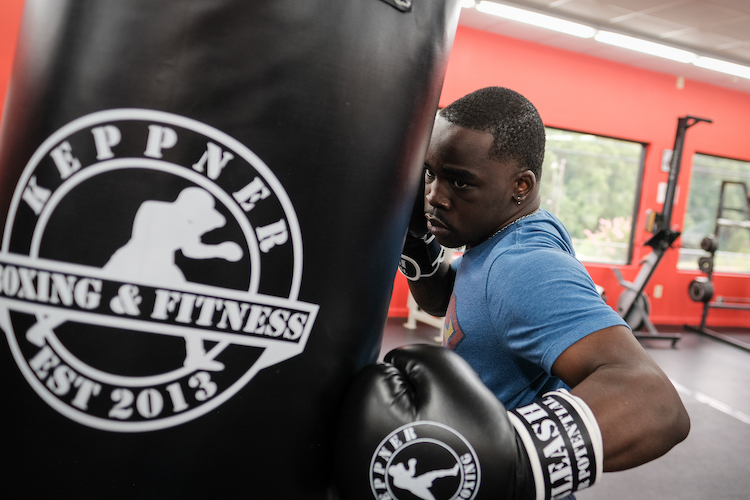 Do you want to punch harder than ever, develop razor sharp defense, perfect footwork and reach all your fitness goals? Then one-on-one sessions at Keppner Boxing gym in Athens are your answer to achieving your personal best. You won't be able to find specialized boxing instruction like this at any other traditional fitness gym! Pro Boxing Coach, Keith Keppner, will give you the same expert individualized coaching that he gives to his pro boxers.
Get Into Your Best Shape At Keppner Boxing gym In Athens!
Personal training is a great way to work at your pace while still getting an intense and challenging workout that is tailored specifically to your goals. Boxing is a great way to change up your routine while staying fit and motivated. If you are tired of the same old weight training and cardio workouts with other personal trainers or gyms in Athens, then why not change it up and get in fighting shape! Increase conditioning, speed, balance, power strength and more. Keppner Boxing also offers small group training sessions.
Train alongside friends or family and still get the same great personalized sessions and save money at the same time. It is recommended that group sizes are limited to 2-4 people. Call or email today to find out about our group training rates today!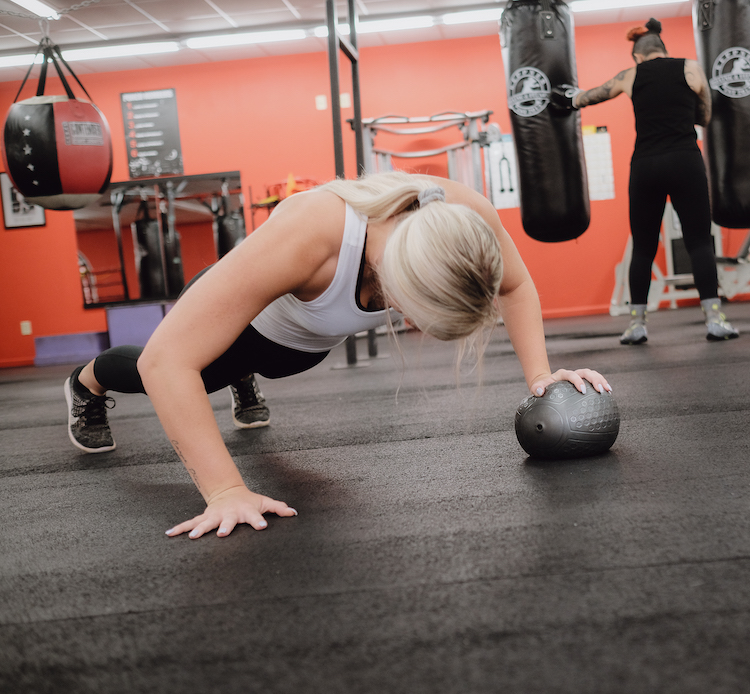 Start Your Personal Training Journey at our gym in Athens Today!
Don't miss out on everything we have to offer at Keppner Boxing in Athens. We're proud to help men and women across our community get fit and feel great. Join us today for our cutting-edge Fitness Boxing Classes and get more from your workouts every time you train at our Athens gym.
Just fill out the "Request more information" form on your screen to reserve your spot before it's too late!
Just fill out the form below to reserve your spot before it's too late!
Request More Information - Program Page Form